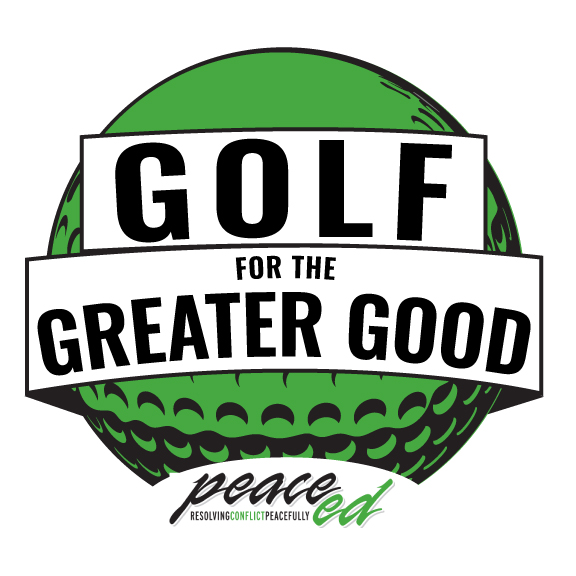 Join us in Peace Ed's Golf for the Greater Good Event
Peace Ed is hosting a Golf Scramble at Shawnee Golf Course on Friday, August 27, starting at noon. We hope you will join us in this event, to raise money to fulfill our mission.
Be One of our Sponsors: click here to learn more
Sign up to Attend and Golf, click here to sign up.
Donate to our Silent Auction: send a note about your item: Lorri@Peaceeducationprogram.org