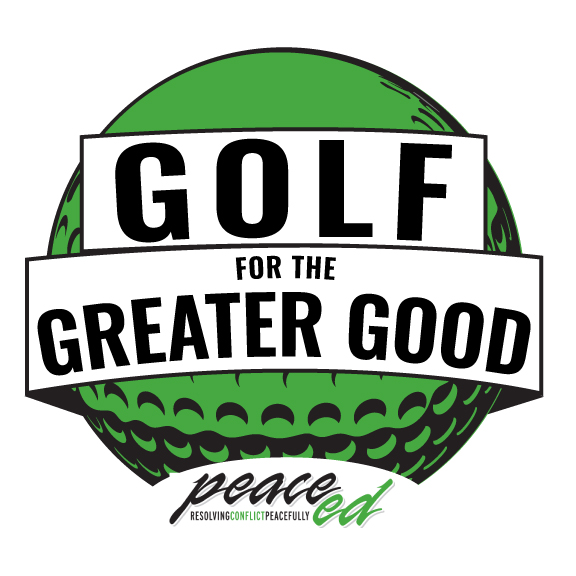 We would love for you to join us at our Golf for the Greater Good golf scramble on June 9th at Shawnee Golf Course to raise money for Peace Education Program. Join as a team by completing the form below. If you are registering as an individual, click here.
You can submit payment for your registration by paying via PayPal.
You may also choose to submit payment via check to Peace Education Program and mail to: Peace Education Program, 318 W. Kentucky St, Louisville, KY 40203, or we can email you an invoice.
If you are interested in becoming a sponsor, click here.